Recently + The End (Of Exams) Is Near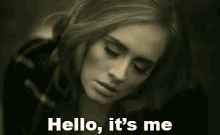 I haven't posted in a century, and I don't want to insult everybody with some long-winded excuse so I'll say this: exams have arrived with a bang, and my studying has taken top priority for me and as a result my blogging has slipped. Slightly. For now.
But as the title of this post suggests, the end of the exam period is near! I have three more exams left to complete (History, Biology and Chemistry) before I get a
little
break, and then just when I begin to relax...I have internal assessments to complete. Then, at long last, I shall be free from the merciless grasp of examinations.
And so during this study-break (which I am adamant to take. I need to step away for a while before I fry my brain) I have written a list of what's been happening recently, and whether or not you asked for it, here goes nothing:
Bookology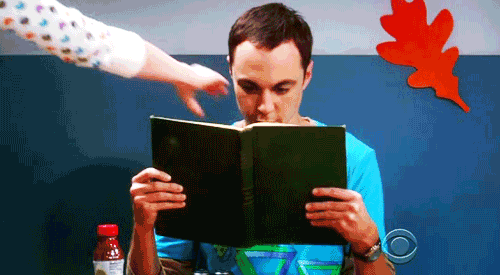 Currently reading:
Captain Corelli's Mandolin by Louis de Bernières - I'm almost finished and this book is so beautiful. The setting is the island of Cephalonia during the Italian and German occupation of the Second World War. It's awesome, and from the first chapter I was swept away by it as I have personal ties to Greece and the imagery and description of the island brought back gorgeous and fond memories.
I Know Why The Caged Bird Sings by Maya Angelou - A remarkable book written by a remarkable woman. Read it, I implore you.
The Raven Boys by Maggie Stiefvater - I DIDN'T WANT TO MISS OUT BECAUSE EVERYBODY'S SHOUTING ABOUT THIS BOOK. Also, I was quite wary of reading it because my expectations were so high after all the hype....I was not disappointed. I'm nearly finished, and these boys (and Blue, my sensible little muffin) already have taken their rightful places in my heart. And ripped it to pieces.
Netflix + TV Shows
Shadowhunters - MY CHILDREN ARE RETURNING JUNE 6th AND MY POOR HEART CANNOT TAKE THE WAIT. So much has gone down, and I honestly think that season 2b will be even better than 2a. They've improved so much since season 1 (which I'll admit was kind of disappointing). I'm begging you, if you gave up on season 1, give season 2 a try. I fell back in love with the show, just as I did with the books, and June cannot arrive fast enough.
How To Get Away With Murder - A new favourite, and I can't get enough of it. Seriously, my sleeping schedule was severely disrupted for a while when I first started watching, but I've since gained some self control because....you know...exams and stuff. Connor is my favourite morally-grey character in the world, VIOLA DAVIS IS A GIFT TO HUMANITY SOMEONE MAKE THIS LADY PRESIDENT, and to top it all off? Wes Gibbens. If anybody hurts him I will literally dissolve in a pool of my own tears.
The 100 - This season has not disappointed me thus far. So much has gone down, so many twists and turns, I don't even know if half of my children are going to survive and I NEED TO KNOW. Also, I really need Bellarke to happen this season. I just do. And I need Octavia to survive and Monty and JUST STOP KILLING MY KIDS.
Purchases
Lord of Shadows by Cassandra Clare - ASDFGHJKL I love the Shadowhunter Chronicles so very much, and this latest instalment is going to be a great read. I already know. But I've heard something devastating happens at the end....and I don't want to be shattered like I was with book one...*gulp*

The Assassin's Creed Trilogy - I picked this up on a whim because the games are just so damn good and I hope these books will be too...the covers are pretty anyway so fingers crossed!


I have a history exam tomorrow, so away I go to study now. Wish me luck, and I'll see you on the other side (of exam season).


- Sunset xx